TWO HIDEOUS HAIKU
TWO HIDEOUS HAIKU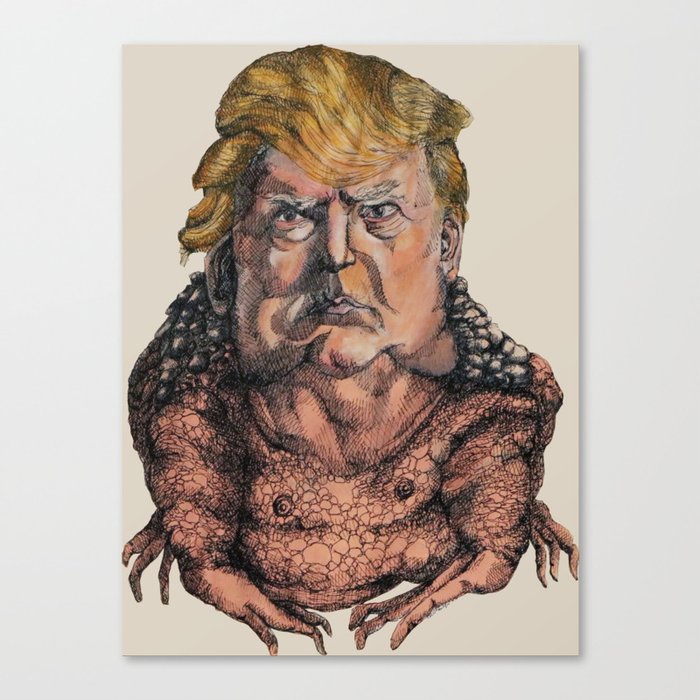 TOAD OF TOAD HALL
*
Fouling the Waters
A Monstrous Toad
President Trump, I presume?
*
WHAT THE CROW THINKS
*
How I wish the Human Race
had a single face..
for me to spit in.
***
***
The Reverend Hellfire is a former practised Performance Poet from the "Before Time", now fossicking amongst the rubble mounds & radio-active slag heaps of the Post Apocalyptic War-Zone he currently inhabits.
Grows his own Penicillin.
***